Zoho Analytics, is an unified data and analytics platform that offers diverse possibilities to infuse BI & Analytics into business workflows. It enables organizations to maximise the value out of available data by leveraging BI at cloud scale, thereby opening up a range of possibilities to transform their business from the inside out.
Product in focus: Zoho Analytics. With Zoho Analytics users can: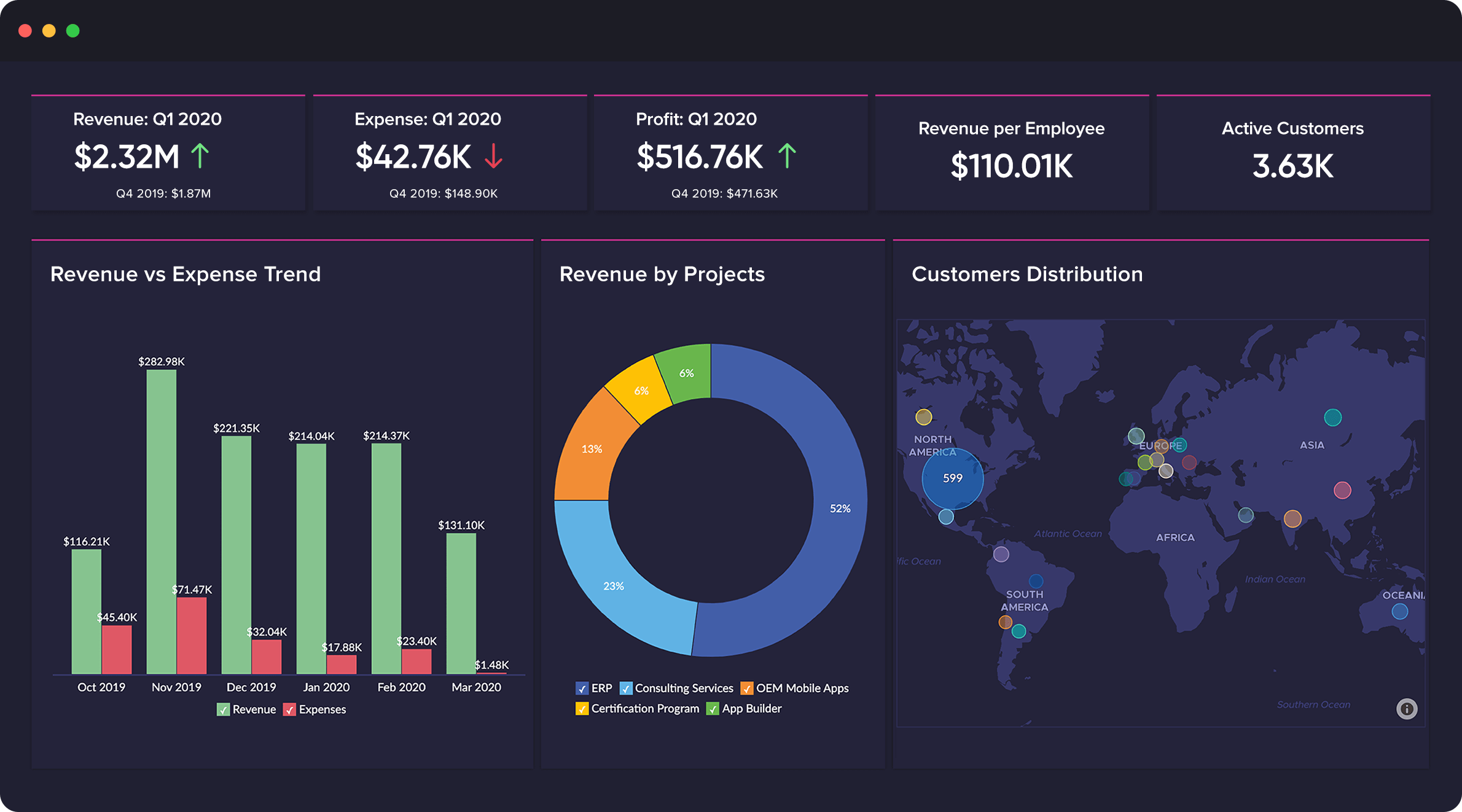 Collect data from over 250+ data sources (including files, feeds, databases and business applications).
Slice and dice data visually using a plethora of options (40+ chart types supported). Present engrossing data stories either as slide shows or through purpose-built web portals.
Leverage AI-powered data analytics capabilities like automated insights (Zia Insights), conversational analytics (AskZia), scenario analysis and more.
Build a standalone analytics portal, or embed a full-featured Zoho Analytics within your application.
Zoho Analytics is governed by strong and time-tested Zoho Security practices, We are certified for ISO/IEC 27001, 27017, 27018. Also we comply with GDPR, HIPAA, SOC 2 Type II.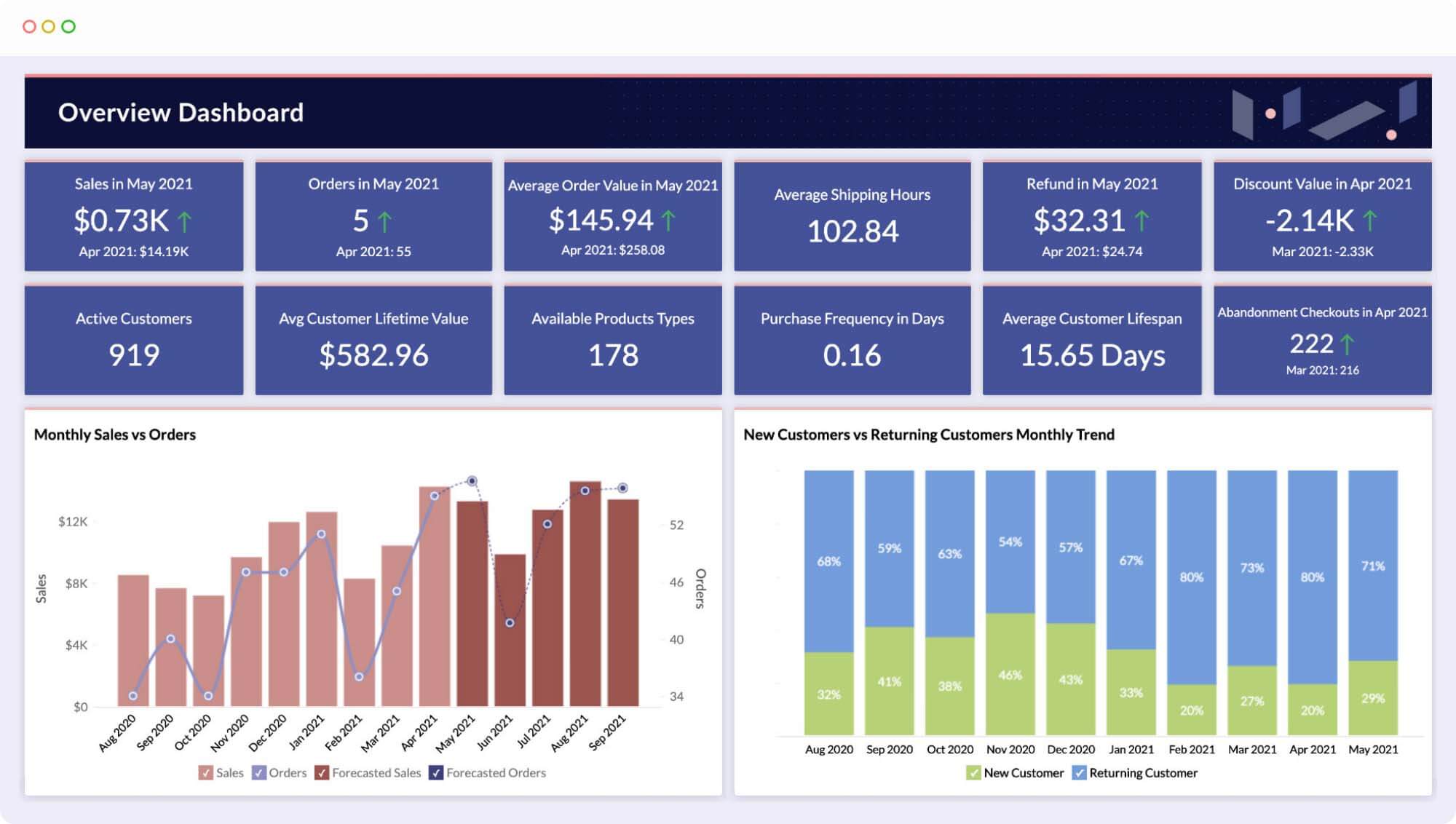 Zoho One turns five
The all-in-one business management software, Zoho One, has turned five. However, this isn't the only milestone we're celebrating! We're also delighted to share that we now support over 50,000 organizations in over 160 countries.