This month sees the first release of paintings from Norwegian inventor and writer, George Manus. After retiring from his family company – formally created by his acclaimed stepfather Max Manus, George took to writing.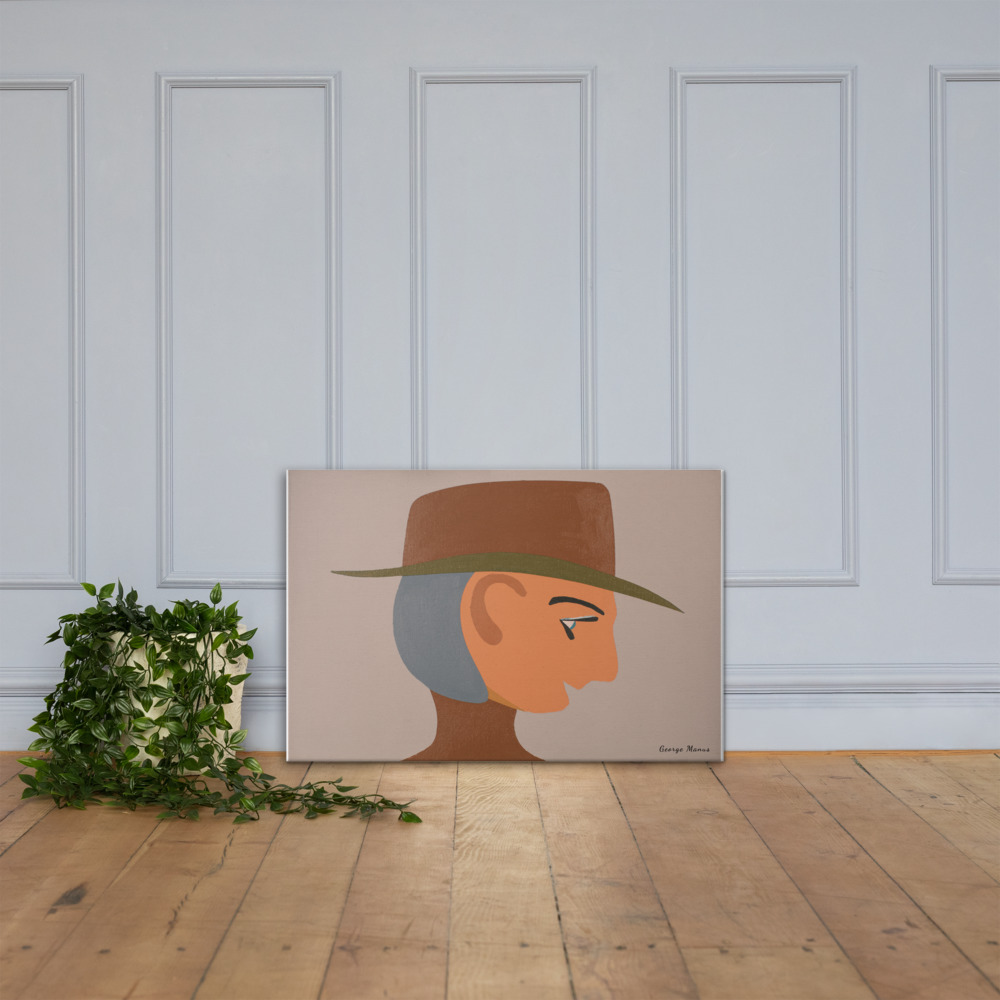 After publishing 20 books over the last 5 years in English and Norwegian, he now releases his first paintings.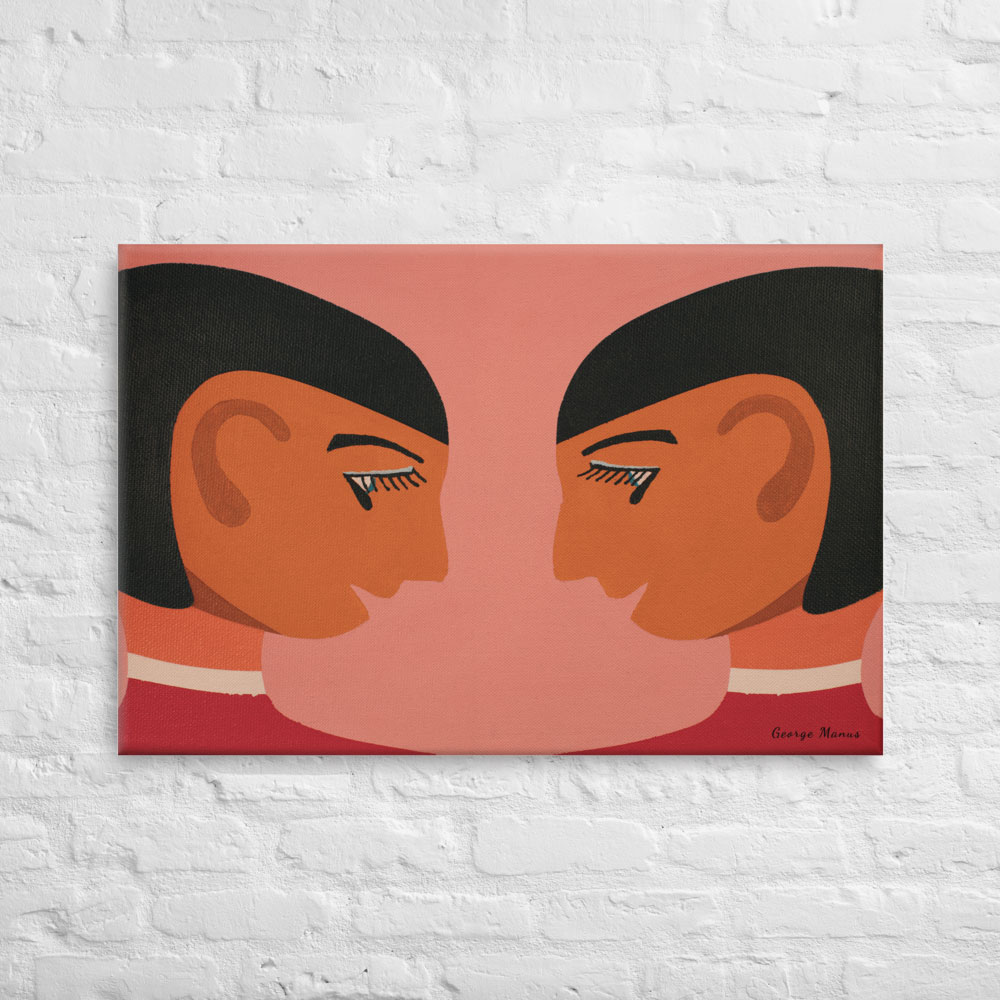 This first series reflects on Human identity and uniqueness as well as his love of geometry and precision – clearly George is a man who uses both sides of his brain.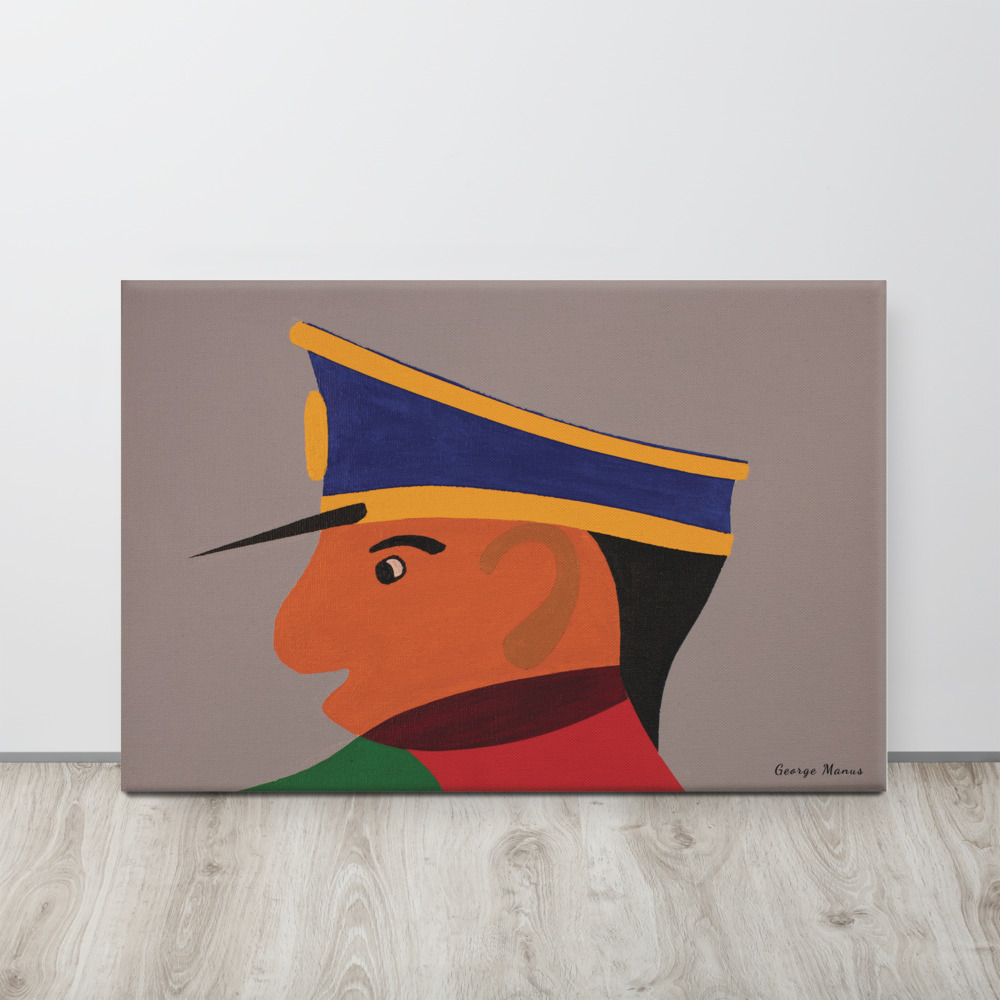 Having received positive reactions from people in different countries and of all ages, George's art is now being made available as framed canvas prints, giclée print posters and t-shirts. "When I realised other people were enjoying my art I wanted to share it so I decided to make it available online", George Manus.
Having been inspired and motivated by the greatness of his stepfather Max, George adds to the legacy of creative thinking, inventions and reflective writing, that runs through his family.
"At first, it was me just enjoying painting – to also share it with other people is another enjoyment too!", George Manus.
I think, like most artists, George underestimates his ability to impress.