In recent years, potential home buyers have found it increasingly difficult and frustrating to find the perfect home as a result of the low inventory of homes for sale. This mismatch of many more buyers than available homes for sale has significantly contributed to the rapid increase in home values. Charlene Barthwell, local real estate agent with Berkshire Hathaway HomeServices, says that even when a buyer finds a home they like, in many instances, they are faced with competing multiple offers and are unsuccessful in securing the home.
To assist buyers to find their perfect home, Charlene, as a licensed realtor and marketing specialist, utilizes a Perfect Home Finder Program that finds unlisted homes using a targeted marketing campaign. Buyers describe exactly what they are looking for in terms of price, area, and desired amenities. Charlene invests her own money in securing marketing lists to identify the specific amenities in local homes, then creates an entire marketing campaign around finding owners that have considered selling their home. These properties are not marketed for sale, they don't have a sign in the yard and no other buyer, Realtor or website has any idea that these homes are available. If a property is identified that meets the buyer's criteria, Charlene will negotiate a potential deal with buyer and seller. All this is done with no cost to the buyer.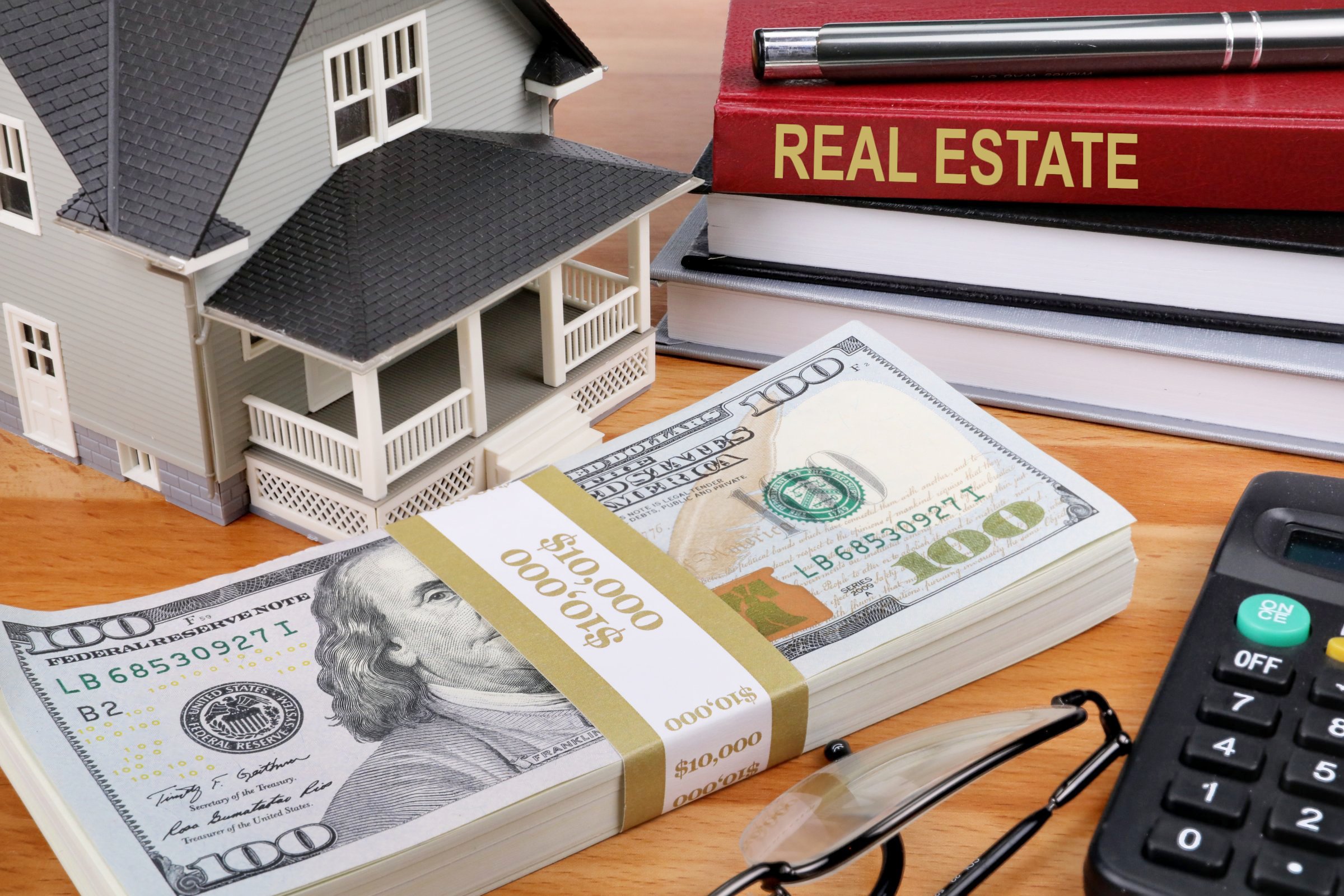 The Perfect Home Finder also works well with owners considering a sale of their current home. There's a good chance that these owners want a very specific type of house and wouldn't want to move unless they find it first. Charlene will then invest her own money in marketing to find homes that match what they are looking for in terms of area, price and desired amenities that are not on the market. As Charlene finds owners that may consider a sale, she will take them to see the property for consideration. If a home is found that meets what they are looking for, Charlene will list and quickly sell their current home for top dollar using a target market approach thus allowing them to move to their perfect home.
For local residents interested in finding out about Perfect Home Finder, simply go to their online page.