In this news report, we will discuss the temporary closing of the New Zealand Stream visa to new applications, the resumption of the working holidaymaker's six-month employment limit, and Australia's new trade deal with India.
While the Government explores future migration and citizenship paths for New Zealanders already residing in Australia, the Subclass 189 Skilled Independent Visa (New Zealand Stream) will be temporarily restricted to new applicants from 10 December 2022 to 1 July 2023. Applications that have previously been submitted will still be processed.
An Australian Immigration Lawyer, Tonnou Ghothane, said, good news has arrived for individuals who have already submitted their applications. The Department of Home Affairs has formed a specialised workgroup to complete most of these applications during the shutdown because the processing time is now anticipated to take 25 months.
The following visa requirements have been eliminated as part of streamlining measures:
● Duration of stay in Australia
● Minimum taxable income
● Health
The government confirmed in its announcement that those applying for the New Zealand Stream visa currently reside in Australia and have accessibility to Medicare.
More announcements concerning the future of the immigration programme and choices for New Zealanders are expected in the upcoming months.
Beginning on January 1, 2023, Working Tourists Will Once Again be Limited to Six Months of Work!
The government loosened the six-month employment restriction for all working tourists earlier this year. This made it possible for them to continue working for the same company after six months.
This relaxation will now cease on December 31, 2022. Beginning on January 1, 2023, the six-month employment restriction will once again apply. However, the period of employment before January 1, 2023, will not be taken into account.
India and Australia's New Trade Agreement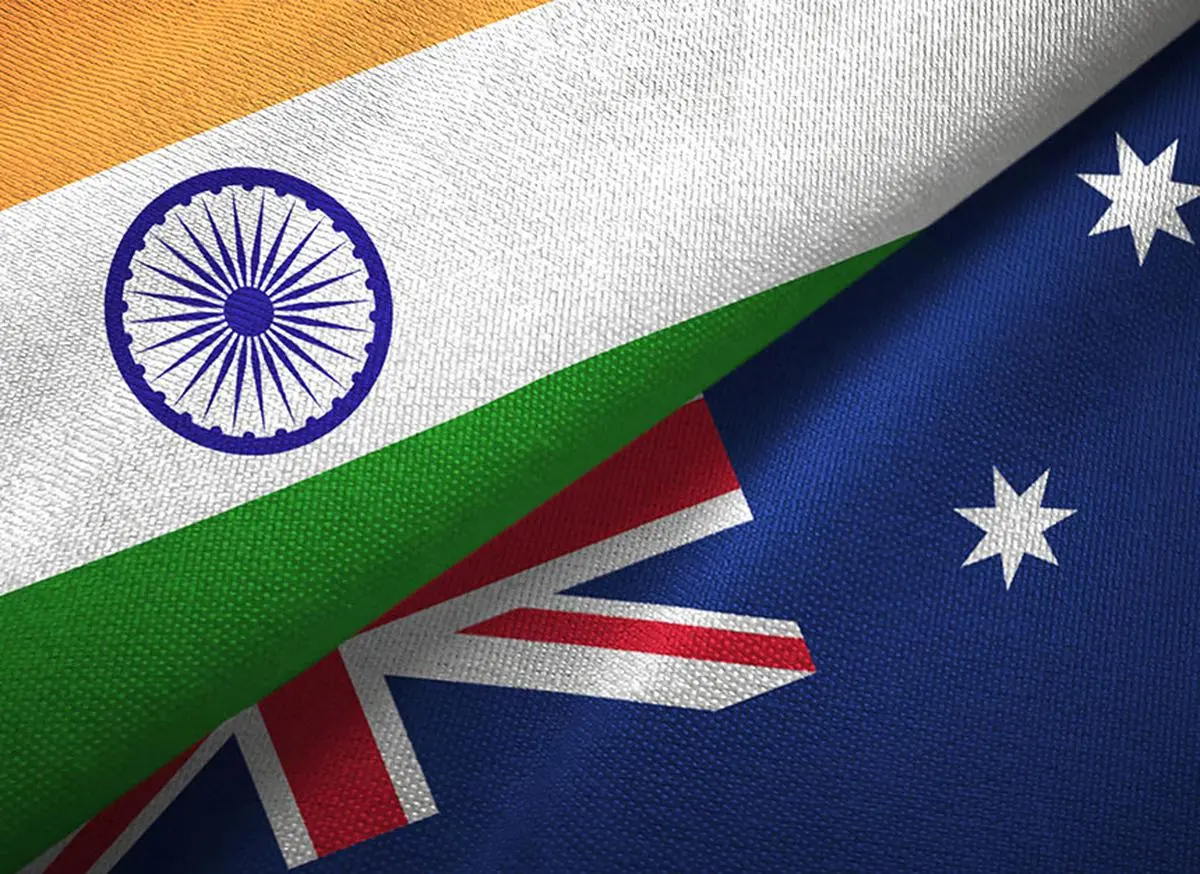 Beginning on December 29, 2022, the Australia-India Economic Cooperation and Trade Agreement (AIECTA) will be in effect. When this agreement is in effect, it will work on:
➢ Issuing 1000 Subclass 462 Work and Holiday Program visas annually for 18-31 aged Indians.
➢ Indian students who earned First Class Honours bachelor's degrees in STEM subjects (including ICT) will be qualified for post-study visas for a maximum of three years.
Exemptions from the labour market tests should be provided as well. However, we don't yet know when this will start. All companies should continue conducting labour market testing up to that point.