Focus for Survival is a free-to-enter photographic competition, open to all, organised by UK-based conservation charity Explorers Against Extinction in partnership with Bradt Guides, the world's leading independent travel publisher.
Participants are invited to submit a digital image of an endangered species, as listed by the International Union on the Conservation of Nature 'Red List', or an at-risk wild space before 30 June. The charity has pledged to plant a tree for every eligible submission received.
The idea is to celebrate the colour and beauty of the natural world while also helping to raise awareness about its fragility and take action to protect it.
Contributors are asked to share the story of their image.
Last year's winner, Jon Cleave, used his image of grey seals taken on the Isle of Harris, Outer Hebrides, Scotland to highlight ocean pollution.
He said: "This image is a poignant reminder that we have a duty to keep our seas clean from plastic and pollution, to which all other walks of life depend on. I wanted to capture our natural world from new perspectives, creating a platform of inspiration to those who view it and in turn, see the true value in preserving it."
A short-list of 26 images will be announced at the end of July and go forward to a digital exhibit and People's Choice vote.
35-year-old architect Simona Auteri, a self-declared 'oceanaholic' won the People's Choice 2020 with a beautiful image of a whale shark taken off the coast of Madagascar. It was taken while she was volunteering for Madagascar Whale Shark Project.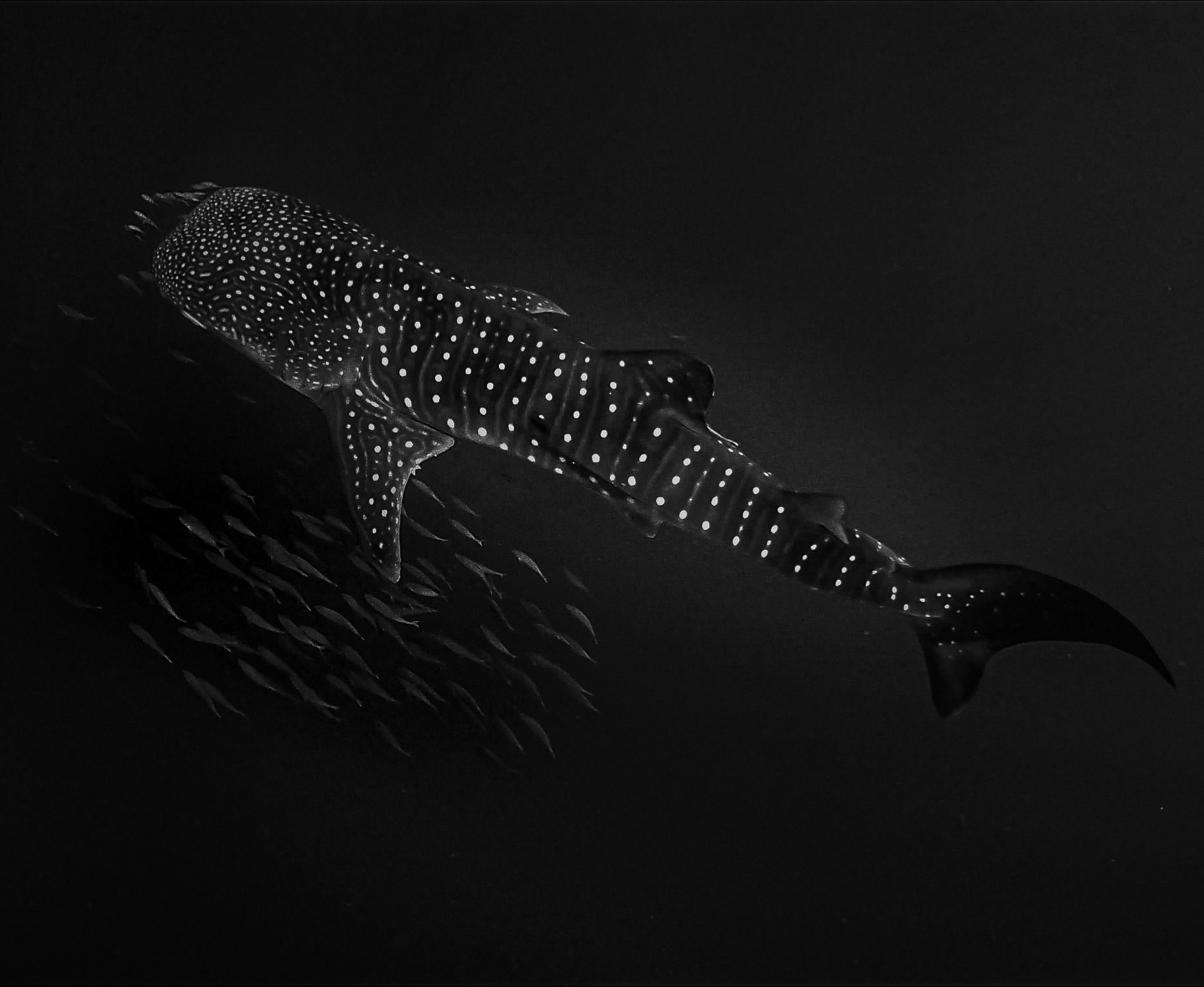 Six finalists will be selected by the panel with one declared the winner of the Focus for Survival Photographer of the Year award, announced at an annual fund-raising event at London's Royal Geographical Society this autumn.
Award-winning writers/photographers Nori Jemil and James Lowen head up the selection panel this year alongside charity patrons and trustees, including photographer/explorer Levison Wood who said: "As a passionate globetrotter and an advocate of travel, I feel it my duty to ensure that we continue to explore the world in a sustainable way. I am delighted to support Explorers Against Extinction in their efforts to promote the conservation and protection of rare and endangered species and their environments."
All six finalists will be exhibited on London's South Bank at Oxo Tower Wharf and other venues during November, as part of a wider exhibition featuring artwork and photography by professional and celebrity contributors including Oscar-winning illustrator Nick Park, Canadian singer/songwriter Joni Mitchell, explorer Sir Ranulph Fiennes, and actors Dame Judi Dench and Stephen Fry.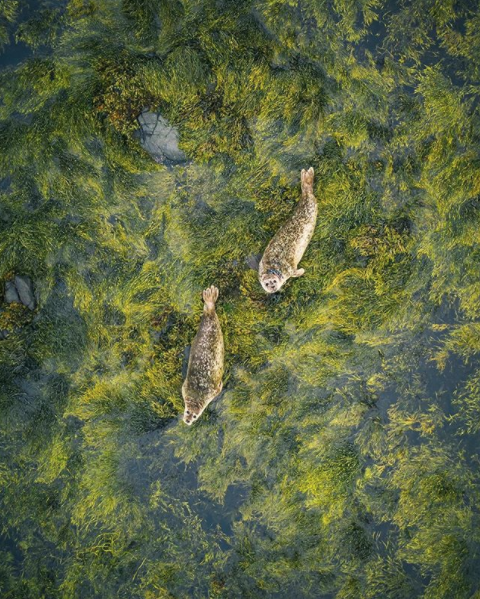 The exhibition collection will be sold in aid of 21 For 21 in November. This year in response to the global pandemic Explorers Against Extinction has pledged to support 21 diverse small projects ranging from the forests to the oceans and representing all seven continents.