Ultimate Weekend Brawl (UWB) is a new recurring event series that pits players against one another for a prize. It is hosted by the WePlay Esports media holding company and DashFight, an all-in-one fighting game hub.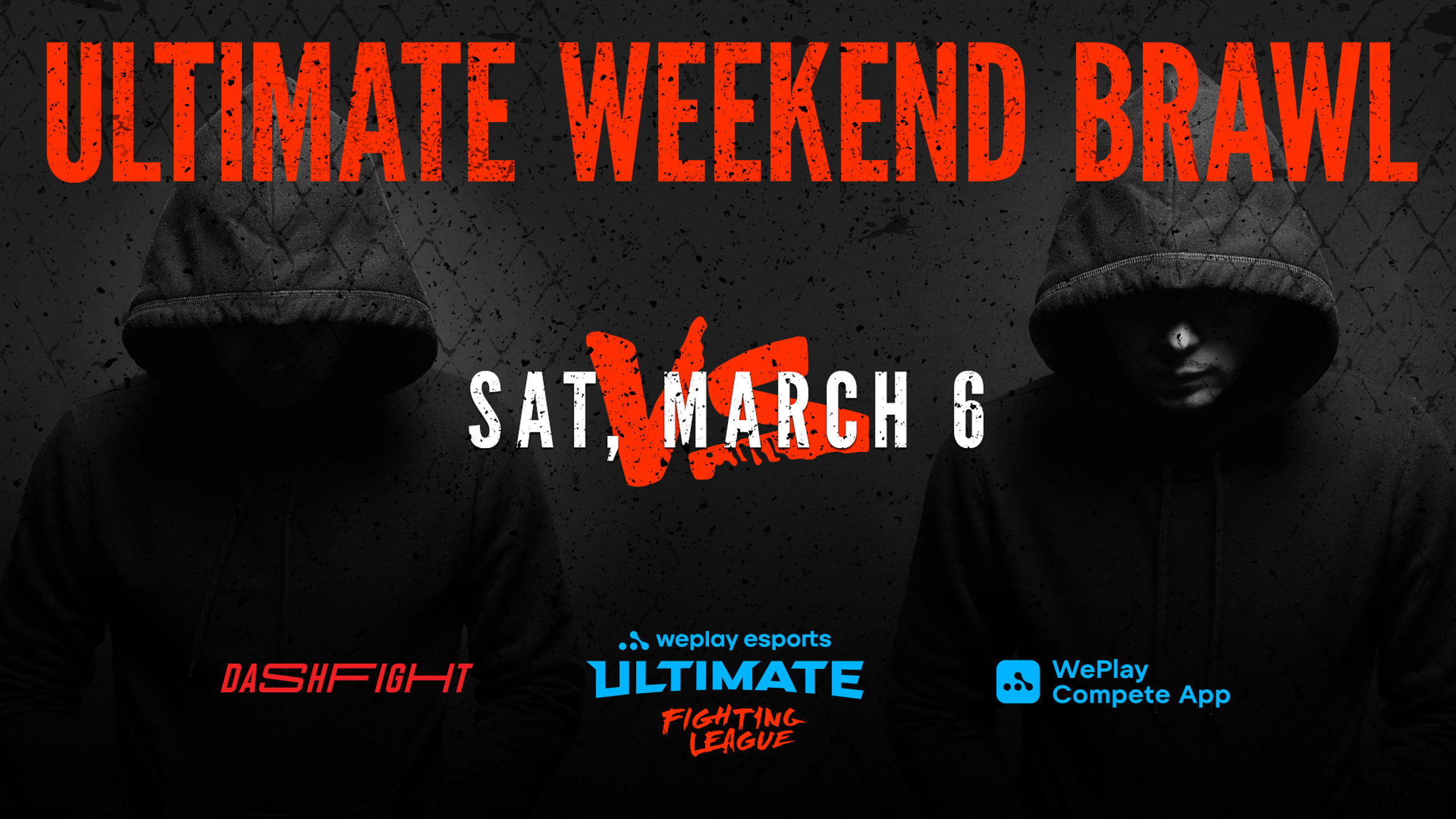 Ultimate Weekend Brawl #1 will take place on March 6, 2021, featuring players who are well-known to the community. The event consists of three series:
● Undercard (best-of-5 series) — the winner gets $300
● Undercard (best-of-5 series) — the winner gets $300
● Main (best-of-7 series) — the winner gets $500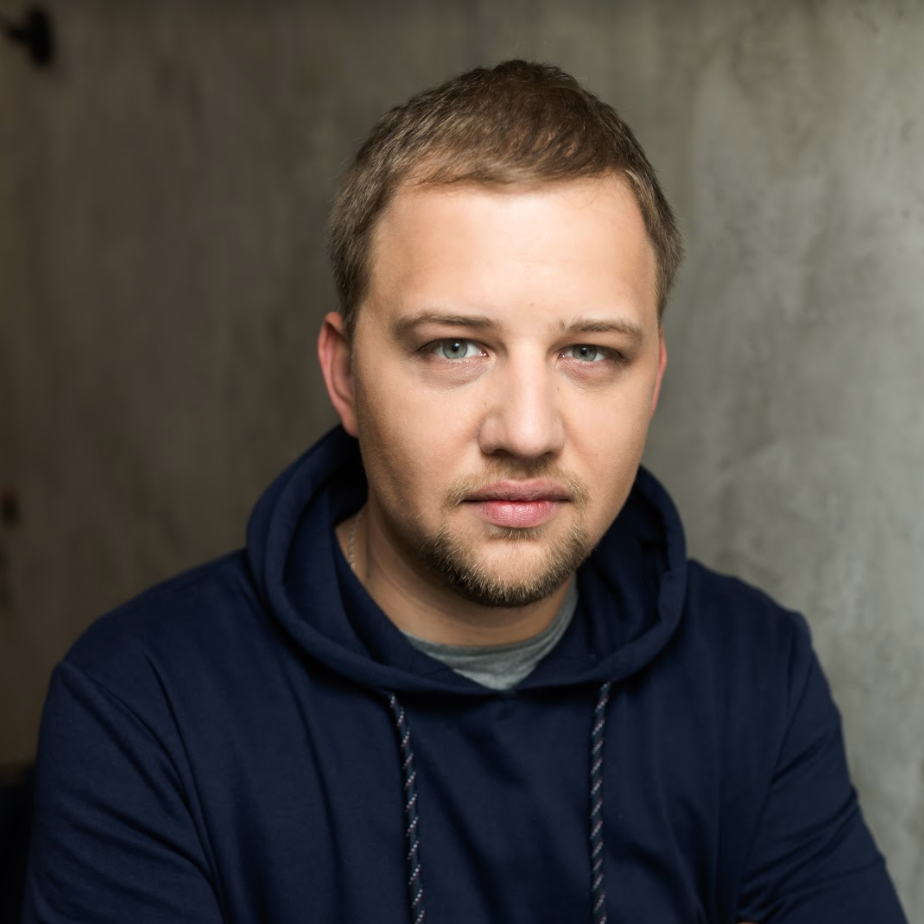 "We decided to bring the format of late-night show matches, popular in the sports world, to the FGC. I'm sure that both the players and the broader community will enjoy this type of event while waiting for WePlay Ultimate Fighting League Season 1 to start,"
says Eugene "Hitras" Shepelev, lead esports manager at WePlay Esports.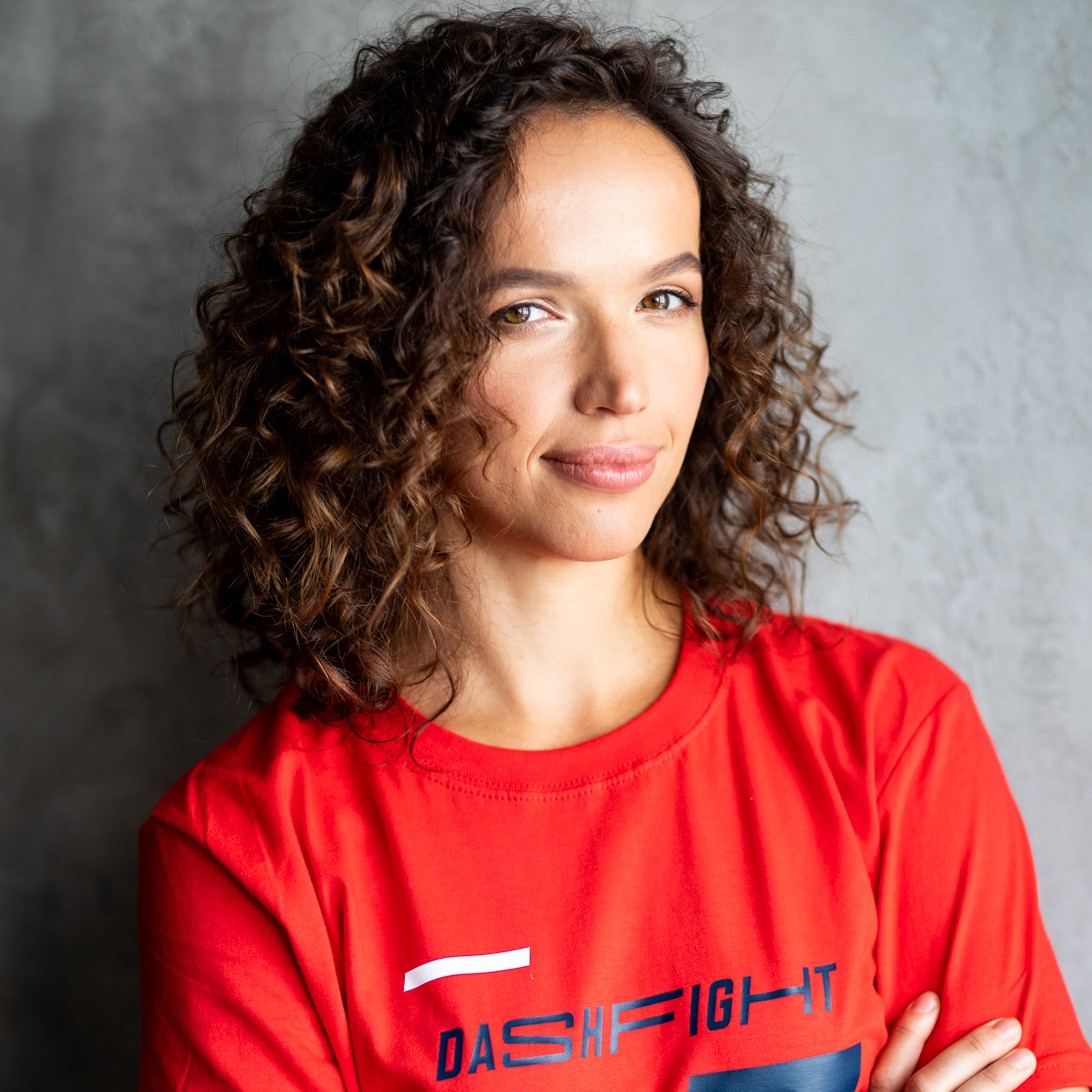 "Our goal is to bring the community together and watch the legends duking it out in a competitive yet friendly environment. I'm looking forward to seeing how this event will grow over time,"
notes Alice Averina, product marketing manager at DashFight.
Follow the official WePlay Ultimate Fighting League and DashFight social media for updates about the participants, broadcast talents, and other details of UWB #1.