Eyewear startup 'Minus' has designed the first ever collection of glasses that considers lens thickness. If you're really short-sighted, your lenses need to be thicker which usually bulge out of regular frames.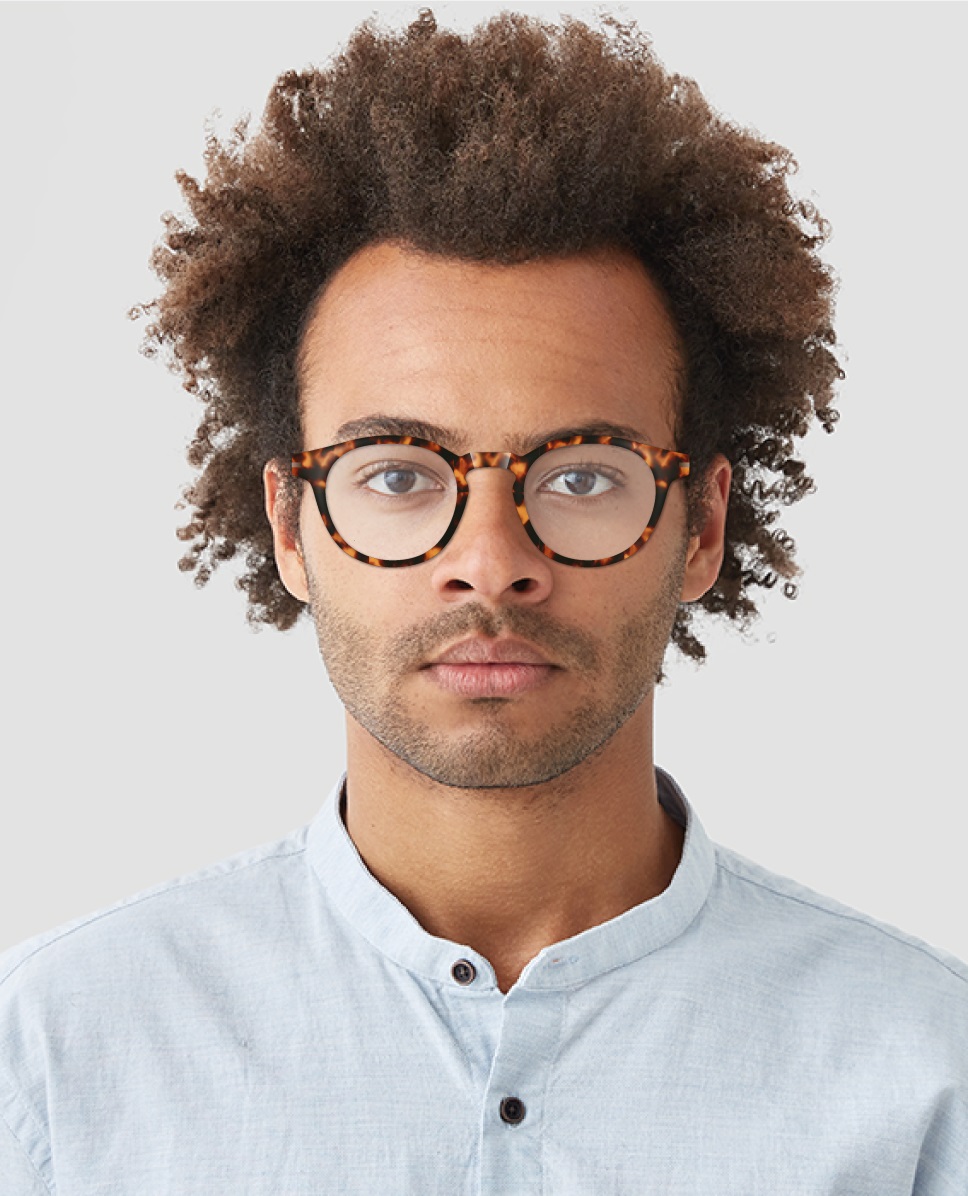 Minus founder Charlotte Dickinson who has a strong prescription, came up with the idea when she was fed up of the limited choice of frames, despite there being thousands on the market to choose from.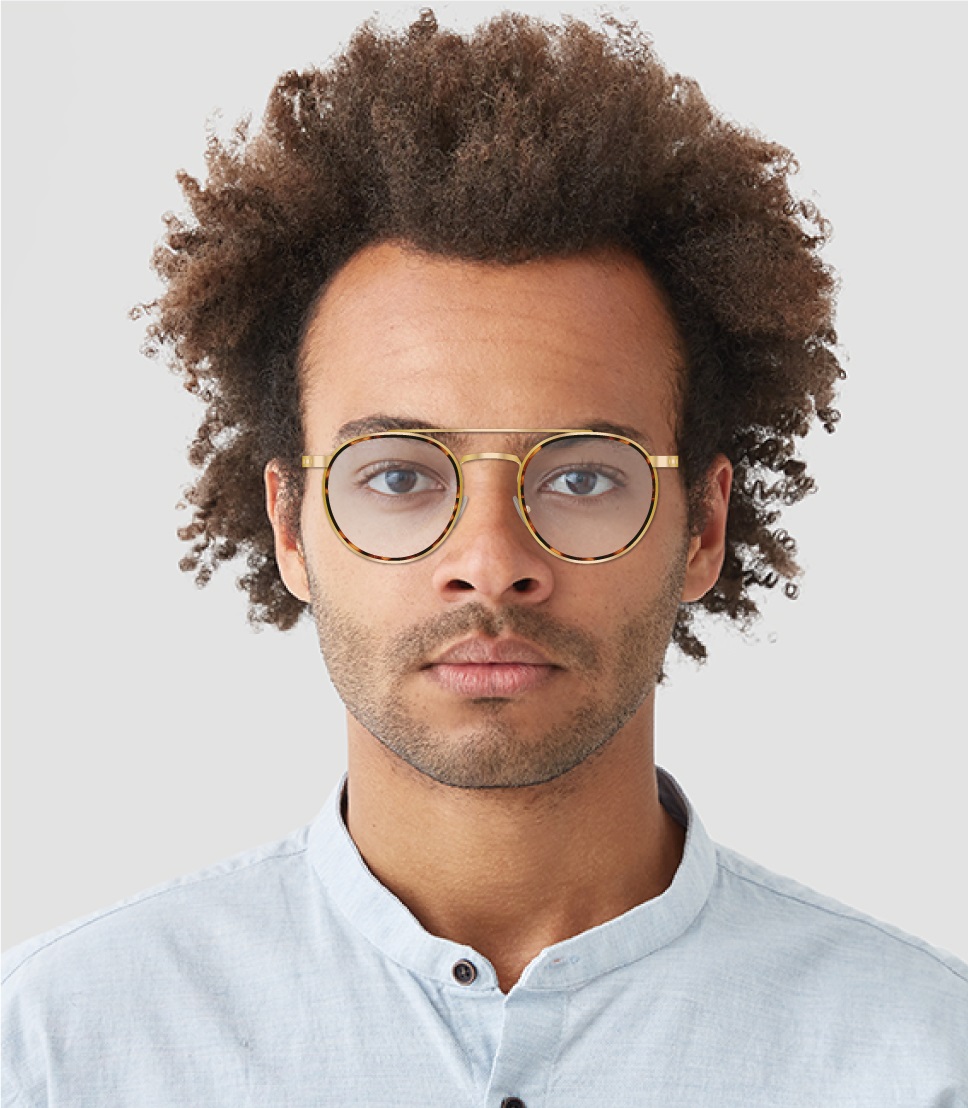 She said "If you're really shortsighted, you've probably always been told to buy narrow frames with thick sides. This is particularly problematic if you're male, as they will be a really bad fit. For these wearers who are more reliant on their glasses, it's time we had a more inclusive approach and create glasses they actually want to wear, not that they're stuck with. I think this gap has existed because your eye prescription is a type of size you can't see".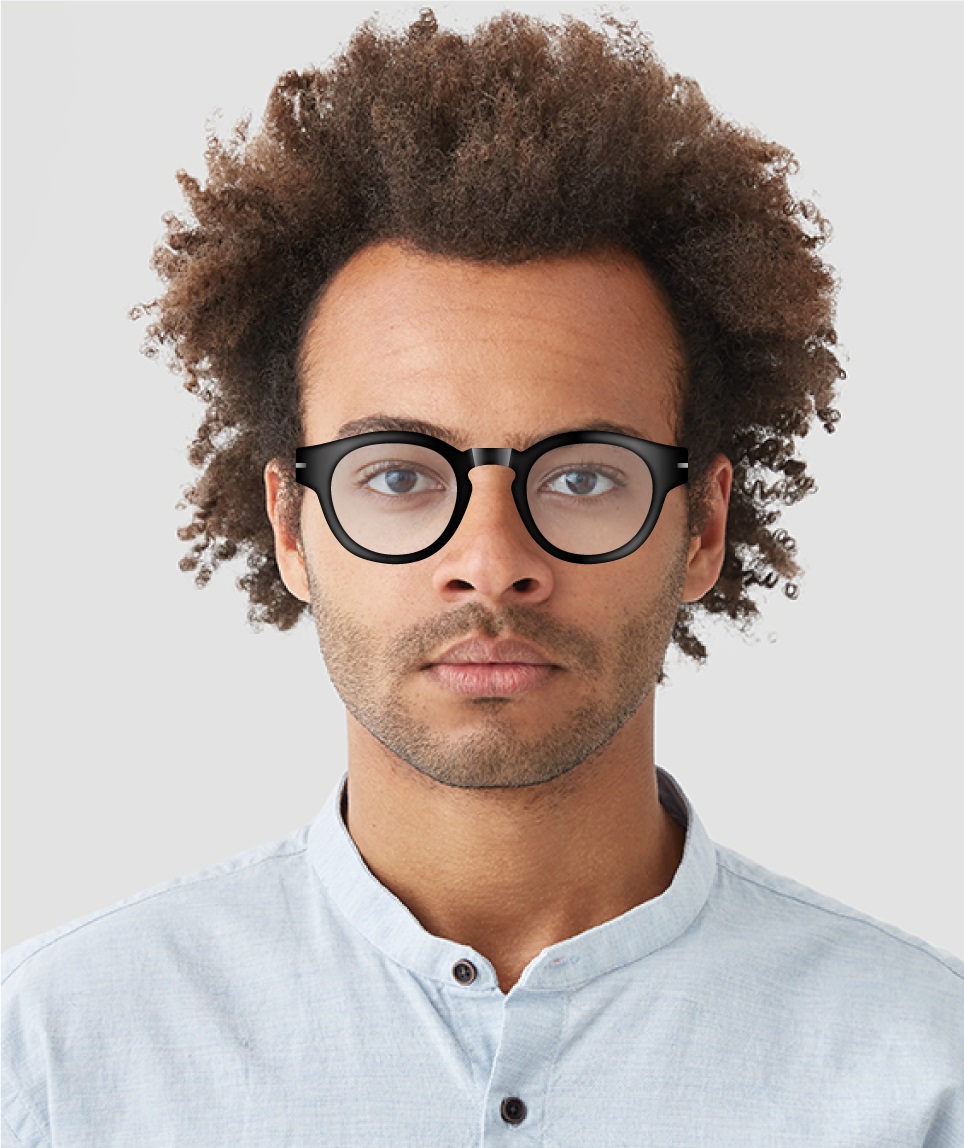 The concept collection, called 'Power' recreates classic styles, and incorporates the best lens shape & width which play a role in how thick the lenses will be. In addition to thinking about lens placement in the frame, and covering lens thickness at the sides. Whilst their first collection focuses on high minus prescriptions, they also hope to adapt the range for Asian fit and beyond.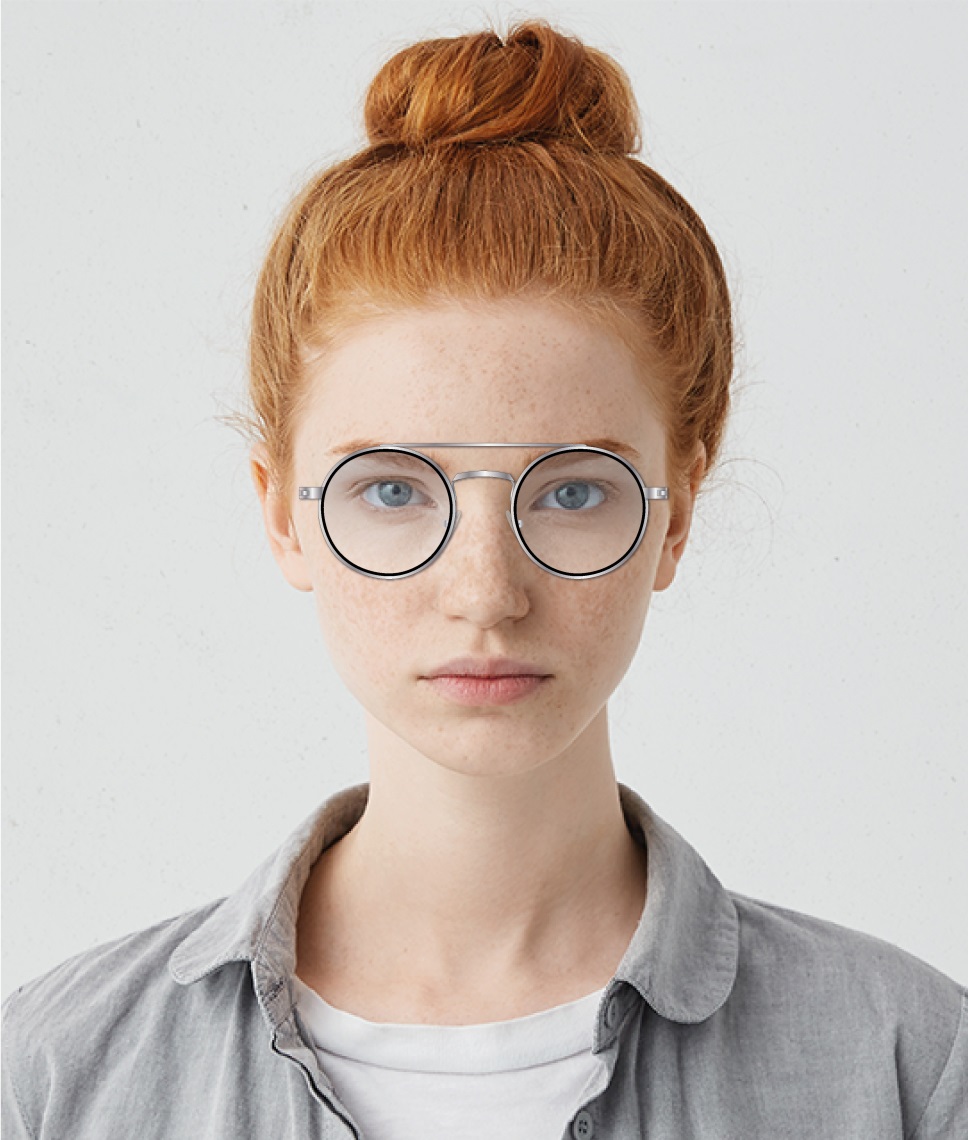 As well as being on a mission to be the most inclusive eyewear brand, Minus also want to bring attention to levels of eyesight deterioration around the globe which is on track to becoming a huge economic and social health problem.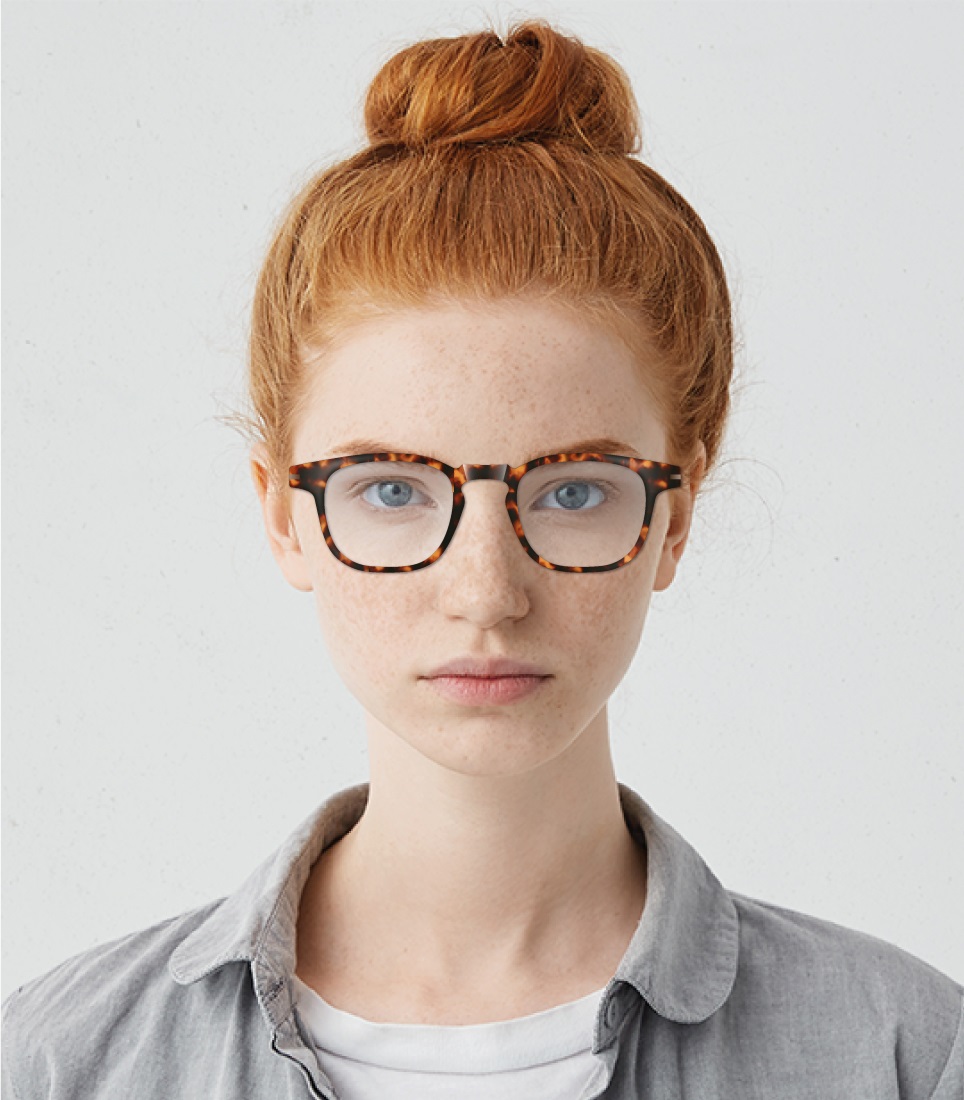 To raise the funds needed to manufacture the glasses, they've set-up a Crowdfunder campaign. You can see the full collection on their website, and also tell them that you'd like a pair which they are using as a way of predicting demand.
Minus is a startup eyewear designer and myopia activist based in Leeds, UK. Their first inclusive collection considers glasses wearers with high, minus prescriptions.