Back-to-school season is here and it's time to load up the carpool and prepare for the chaos that ensues. Today's "wired family" often has many devices being used in the car, creating distracted drivers. Fortunately, America's body shop has some tips to avoid help drivers avoid accidents caused by in-car distractions have.
"We are no strangers to fixing vehicles that have been damaged due to distractions while driving," said Daryl Hurst, chief operations officer, Maaco. "In addition to the car full of passengers, there are many high-tech electronic gadgets onboard and they can all diminish a driver's concentration."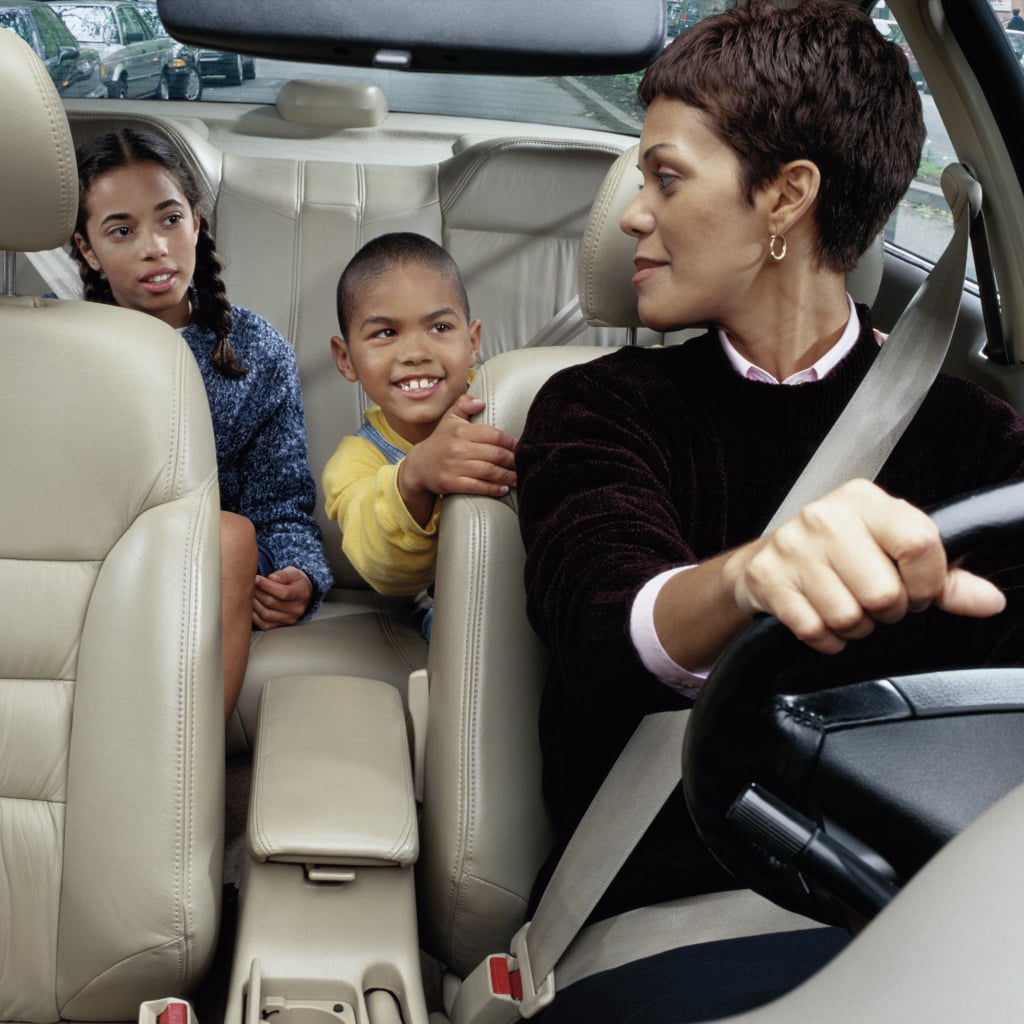 Following the tips listed below can substantially improve safety and make the back-to-school commute less stressful for all involved.
Adopt a strict no-texting policy – Some 13 percent of all police-reported motor vehicle traffic crashes in 2020 were reported as distraction-affected crashes according to NHTSA. Additionally, the National Safety Council. Drivers can show their commitment to not texting while driving by visiting the estimates that one-fourth of all accidents are due to distracted driving because of cell phone use. If a passenger is on board, let that person conduct the conversation on your phone while you drive. Drivers can show their commitment to not texting and driving by visiting the Maaco and NABC Drive Out Distraction program.
Use a hands-free device, but only for necessary calls – EndDistractedDriving.org said that cell phones decrease in the brain's ability to judge spatial relationships (such as between the car at speed and other objects) when the driver concentrated on answering questions. This suggests that any phone conversation diminishes the driver's reflexes behind the wheel.
Reduce the fight for the front – Siblings fighting for the front seat or personal space in the back are a major distraction. Set a schedule for children to split time in the front seat and define boundaries in the back. When fights erupt, pull over to address the situation.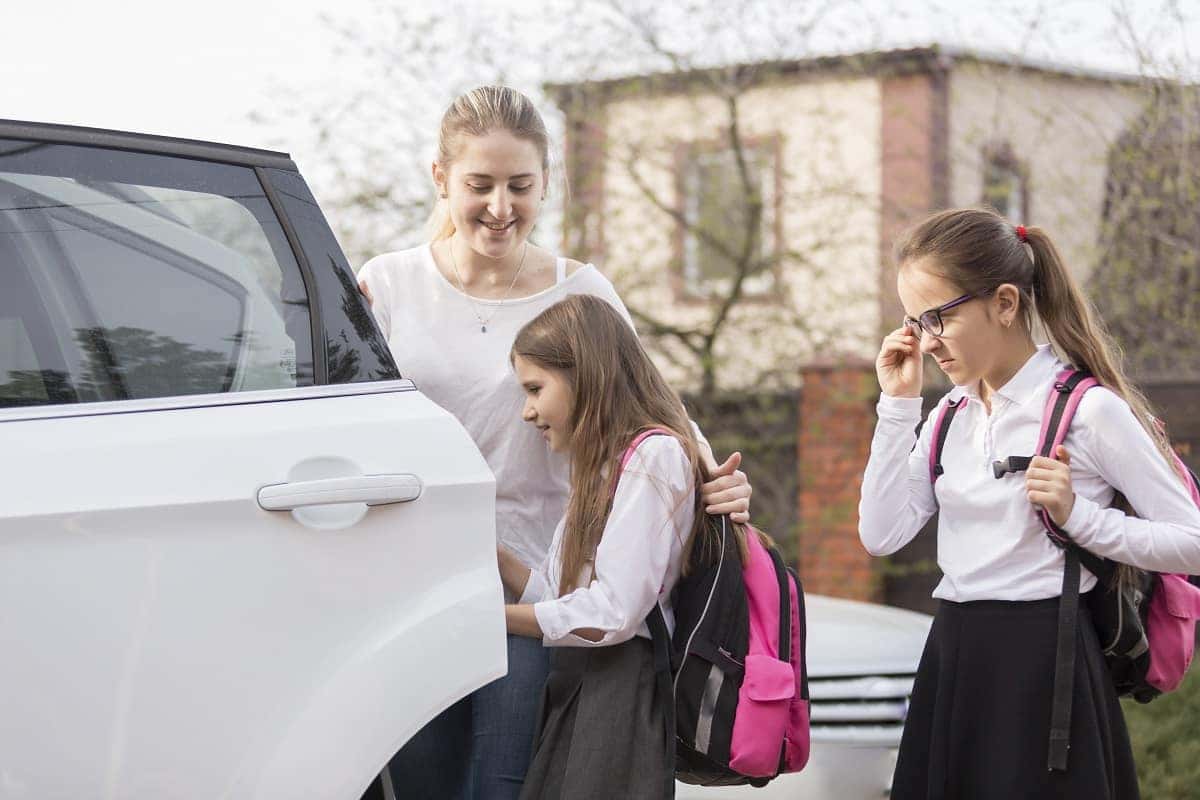 Program your directions before starting a trip or errand – Map services are tremendously helpful on the road, especially those that call out the step-by-step directions. They are only useful, however, if the driver does not attempt to input information while in motion. Be sure to program and begin the directions before getting on the road.
Learn a car's instruments and adjustments before leaving the driveway – Today's cars have dozens of buttons, switches and handles that might need activating while on the road. A driver should be familiar with all instruments to prevent distraction. Adjusting the windshield wipers, headlights, radio settings, climate controls, seat height, and more features can distract a driver long enough to cause an accident.
Save eating and drinking for after the carpool – According to NHTSA, a driver's morning cup of coffee and muffin are almost as distracting as a phone conversation. To eliminate additional distractions, if possible, plan to have extra time to eat before getting in the car.
Keep children and pets in approved seats or areas – Crash-test engineers have determined the safest placement in the vehicle for children of different sizes and ages. Following applicable federal and state laws for restraint systems also reduces distraction while driving. Letting animals roam free inside a vehicle is not only a bad idea; it is illegal in some states.